Ethridge Law Group believes that giving back to the community is an essential part of what it means to be a lawyer.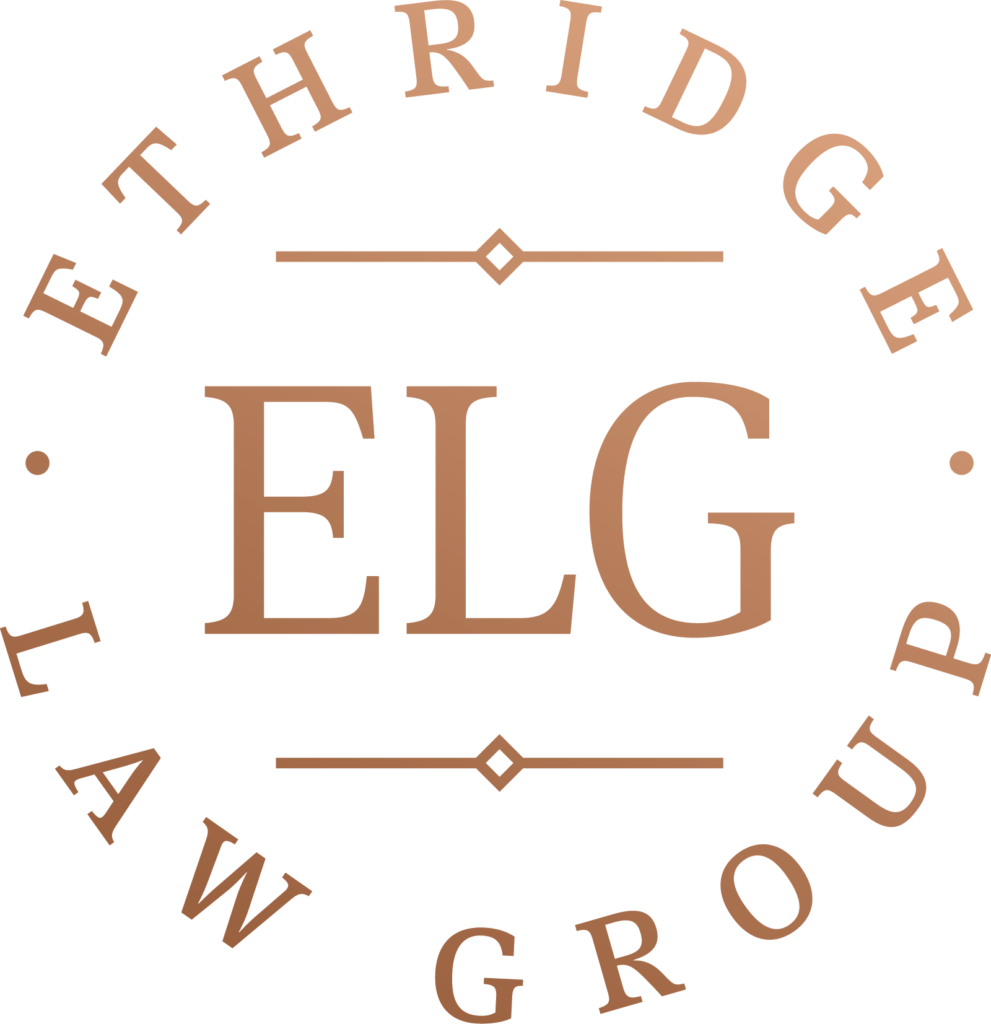 We're not just lawyers.
We are active members of our community.
Uncommon values. Unflinching professionalism. Uncompromising excellence.
We hold our team and our work to the highest standards — reflected in our attention to detail, responsiveness, and commitment to going above and beyond to deliver the results your business needs.