Uncommon values. Uncompromising excellence.
We believe professional achievement is measured by right results, not billable hours. We are driven by the success of our clients, not the growth of our firm.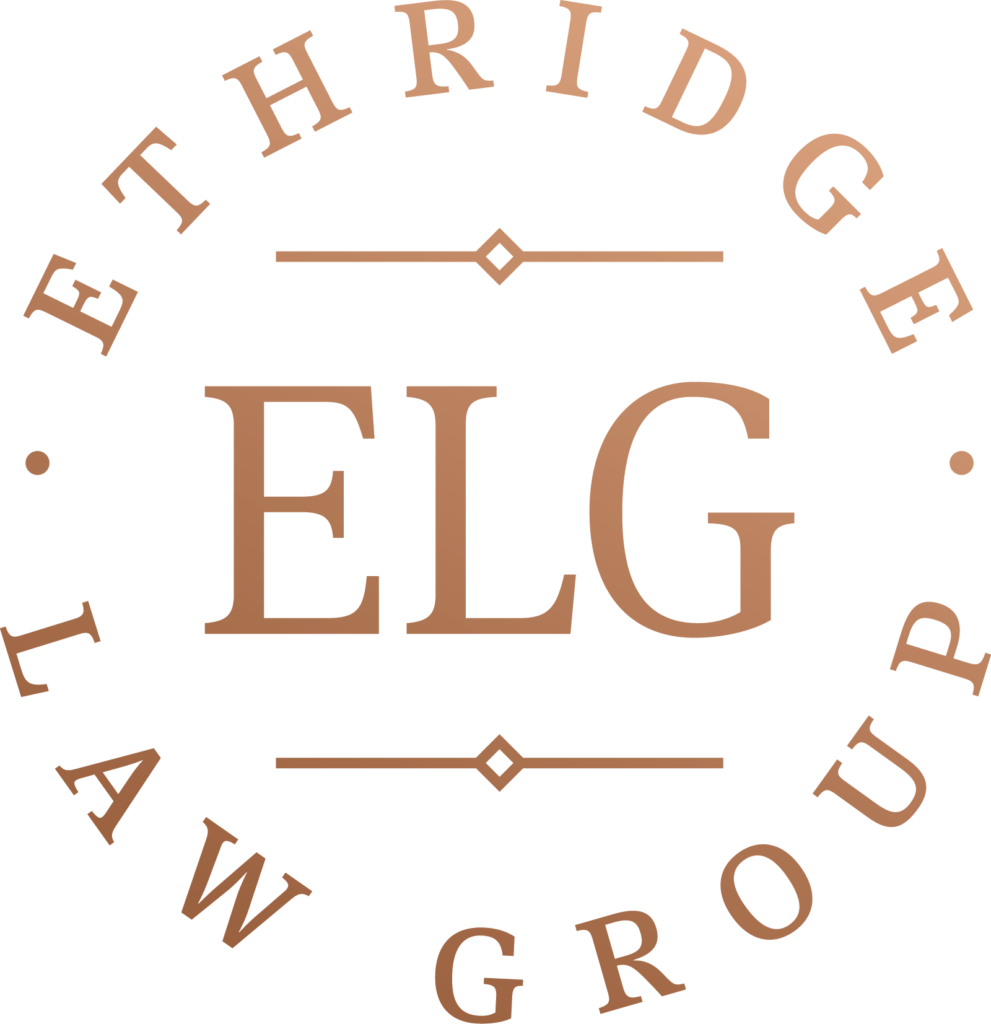 We provide all of the lawyers and staff at Ethridge Law Group with unparalleled training and the most up-to-date resources and technology. We work hard to create a supportive, people-focused culture where wellbeing is the norm. The result is an effective, success-driven team of lawyers who show up every morning ready to give our clients their best.
Uncommon values. Unflinching professionalism. Uncompromising excellence.
We hold our team and our work to the highest standards — reflected in our attention to detail, responsiveness, and commitment to going above and beyond to deliver the results your business needs.