Offering litigation & claims for businesses and insurance companies
When confronted with litigation, we know that you need answers, not equivocation — movement toward resolution, not explanations for passivity.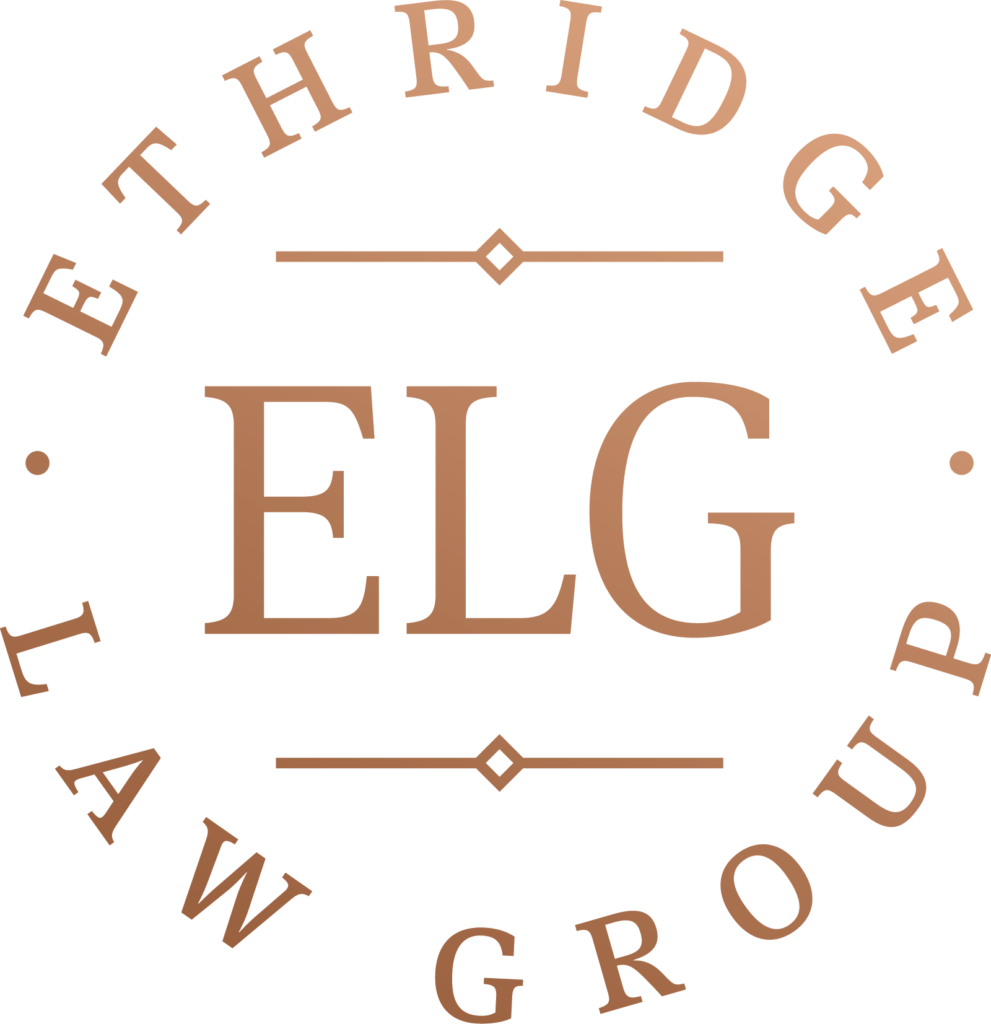 Ethridge Law Group provides comprehensive legal services in all areas of civil litigation, risk management, and dispute resolution, with particular focus on the following areas:
Commercial Litigation
Construction Claims and Litigation
Employment
Litigation Management
Insurance Coverage
Professional Liability
General Liability
Premises Liability
Wise Counsel Requires Prudence
Our firm can provide forceful and aggressive advocacy when necessary, however, we do not employ scorched earth tactics.
We believe wise counsel requires actions marked by prudence — guided, always, by your goals as our client.
Uncommon values. Unflinching professionalism. Uncompromising excellence.
We hold our team and our work to the highest standards — reflected in our attention to detail, responsiveness, and commitment to going above and beyond to deliver the results your business needs.